Ready to Fly (R2F) is an Australian-based aerial services company that delivers accurate and reliable aerial imagery and drone services. With CASA-licensed drone pilots and state-of-the-art technology, we continually push the boundaries of what is possible. R2F's expertise spans communication towers, electrical networks, wind turbines, solar farms, and critical infrastructure.
R2F are specialists in reality data, delivering high-quality aerial imagery and data products of built and natural environments for commercial applications across Australia. R2F provides end-to-end solutions for RF Line of Sight Surveys, 3D asset reconstruction, aerial surveys, and mapping projects. We produce accurate, high-quality, low-altitude aerial data to facilitate analysis and informed decision-making for our clients.
At the center of our operations is an understanding of our clients' expectations for prompt and reliable service, with a strong focus on safety and professionalism throughout the project. Our aim is to align ourselves with our clients' values and objectives, providing them with precise and actionable aerial data. R2F will deliver your project safely, according to specifications, and on time.
Innovative solutions for your project​
With 25 years of experience in high-risk and high-profile commercial and industrial engineering and construction projects, we have the advantage to deliver projects promptly, safely, and accurately. Our extensive knowledge of safety procedures, gained from numerous projects in the petrochemical, mining, and engineering industries, assures that we can handle the most complex and highly sensitive projects.
Key benefits of R2F's deliverables include:
Valuable insights from aerial imagery

Integration of drone data to customer workflows

Cloud-based solutions for interactive digital maps & 3d models

Secure in-house processing of aerial data

High-resolution aerial imagery for natural & manmade environments
R2F supplies innovative solutions that are scalable, deployable, and customizable to meet your specific project, budget, and requirements. Professionalism, safety, reliability, and accuracy are the values we bring to every project.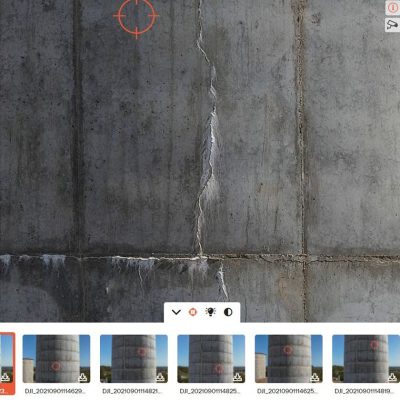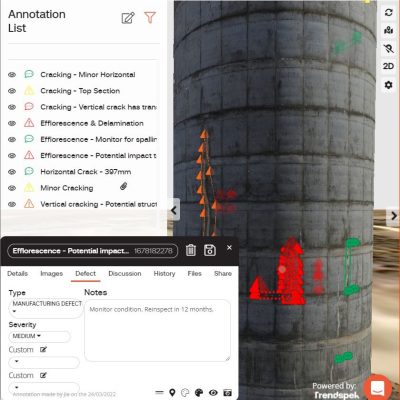 We are dedicated to exceptional client service and, unmatched regional expertise. Get in touch.
Jia has been an awesome contact to utilise in SA. The planning and capture for these data sets has been extremely professional. Jia has been engaging with both Port August and Whyalla aerodromes to ensure the approval process goes as smoothly as possible from a CASA perspective.
Thanks for your assistance on the O'Herns Road Project. R2F exceeded all expectations with the high quality of imagery and level of professionalism provided.
R2F have demonstrated an impressive commitment to providing us with ongoing, high quality aerial imagery and represents our interests at all times. We have established a high level of trust and selected R2F as our preferred South Australian and Victorian supplier for remote piloted aerial image acquisition.
The interactive 3D mapping has been very well received by the project team, especially the civil designer working on the project. He has found the additional DTM file that you provided to be extremely useful and even picked up a couple of features that were missed in our feature survey.
I have just had a chance to review the data and wanted to say the quality of the report is excellent. The quality of the images and the data in the report makes it easy to review the required candidates and make it clear which sites will work and provides the explanation as to why the other's had failed. I won't hesitate to send any future LOS works your way.
R2F has consistently showcased their proficiency in acquiring dependable data for our QGIS, Survey, and Modeling projects. I wholeheartedly endorse R2F to anyone seeking a skilled commercial drone operator.